Located in the Mayfaire Shopping Compex near Wrightsville Beach and Landfall, The Regal Theater has 16 screens, including an IMAX super big screen capable of ahowing films shot with IMAX Movie Cameras.
Come to Mayfaire, and enjoy this season's hottest new movies! At Regal Mayfaire Stadium 16, you'll experience cinema at its best with amenities such as stadium seating with high-back rocking recliners, 3D and digital projection for crystal-clear pictures, digital surround sound, and fully-stocked concession stands offer name brand, high quality selections including pizza. For our disabled patrons, listening devices and handicapped accessibility are also available.
IMAX Theater For A Big Experience
Regal Mayfaire is Wilmington's only IMAX Enabled Theater offering the IMAX visual and sound experience for first run movies filmed with IMAX Cameras.
Monthly Mobile Coupon
Download the Regal Cinemas mobile app and enjoy monthly coupons. This month is 15% off OCTOBERS's Combo. Get 15% off a Large Popcorn, a Large Soft Drink and Nacho combo when all three items are purchased in the same transaction.
Premiere Movie Ticket $9.00
Premiere Movie Tickets are perfect for gifts, rewards, incentives, perks, and employee/member resale programs! Plus, you can add a free custom message for a personal touch. Premiere tickets never expire and can be redeemed at any of our theatres nationwide for admissions at significant savings. Minimum order of 50 required. To speak with a Sales Representative, call 1-800-784-8477.
Earn Credits With Regal Crown Club
Rack up Regal Crown Club credits for free tickets, popcorn and soft drinks when you watch selected movies!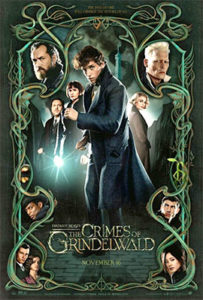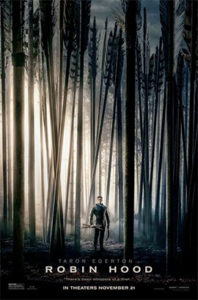 Mayfiare Town Center
900 Town Center Drive
Wilmington, NC 28405
910.256.1857
Get Directions