Truly Fine Mexican Cuisine In Monkey Junction
Tucked in the Home Depot Shopping Center, just across from Staples, you'll find an oasis of flavors straight from the heart of Mexico. Tequila Comida and Cantina is a neighborhood bar and restaurant offering upscale Mexican cuisine served with style. While you can expect to see traditional Mexican fare, you'll experience a level of Mexican food typically found in Mexico's top restaurants. Using quality ingredients and time honored recipes, the chefs at Tequila prepare and present Mexico though its flavorful and colorful meals.
Experience The Uncommon
Tequila, in addition to more traditional Mexican dishes, excels at Yucatan fusion-style creative dishes, such as Duck in Hibiscus Sauce and Tamarindo Sauce, Mole Pipián, Ceviches of Corvina Fish, and Adobo Marinated Fish cooked in Banana Leaf.
Locally Sourced Ingredients
As owners of Wilmington's authentic Mexican Mercado, Los Portales, locally sourced ingredients are used whenever possible, The corn and flour tortillas are homemade, as are also the sauces, which are prepared daily. Entrees range from tacos and burritos, to duck and fish prepared with house-made sauces. Creative appetizers include the Shrimp Tower, Tequila special wings, nachos and more.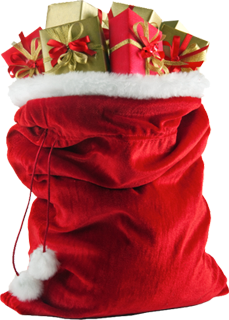 Monkey Junction
5607 Carolina Beach Rd
Wilmington, NC 28412
(910) 399-1643
Get Directions