The Point 14 is the Stone Theares new theater in Barclay Commons Shopping Center, featuring 14 premium movie screens. Projection and sounds is state-of-the-art 4K Laser, 3D and 2D auditoriums, Dolby Atmos Sound Systems, luxury club seating and gourmet concessions. Every seat has a great view of the screen.
Convenient Midtown Location
The Pointe 14 theater is Stone Theatres new theater that anchors Barclay Commons. Boasting 14 state-of-the-art screens showing first run movies, The Pointe also features two PDX super-sized high definition screens with awesome Dolby sound. The centrally located Concession Cafe has multiple ordering lanes offering movie favorites, from popcorn and soft drinks to candy, hot dogs, nachos and more. Each theater has comfortable seats with plenty of leg room and a great view of the screen.
Ticket Pricing
Super Bargain: $6.25
(all shows before 1:30 pm,
3D/PDX features are additional)
Matinee (Until 6pm): $8.25
Adult (Sun-Thurs): $10.25
Adult (Fri & Sat): $10.75
Child (ages 3-12): $8.00
Student: $ 9.00 with ID
Seniors(60+): $8.00
Military: $8.00 (with ID)
(prices include taxes)
Discount Tuesdays:
$5.00 before 6pm, $6 after 6pm *PDX and 3D features incur an additional charge. We also offer a $5 small drink & popcorn combo.
Optional add on experiences:
3-D: $3.00
2-D PDX: $4.0
3-D PDX: $5.00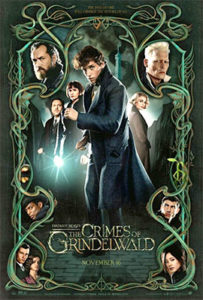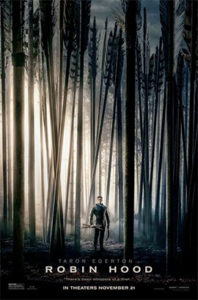 Midtown
2223 Blockbuster Road
Wilmington, NC 28412
(910) 795-4105
Get Directions